Fashion New york city style school apologizes for racist catwalk face mask
Fashion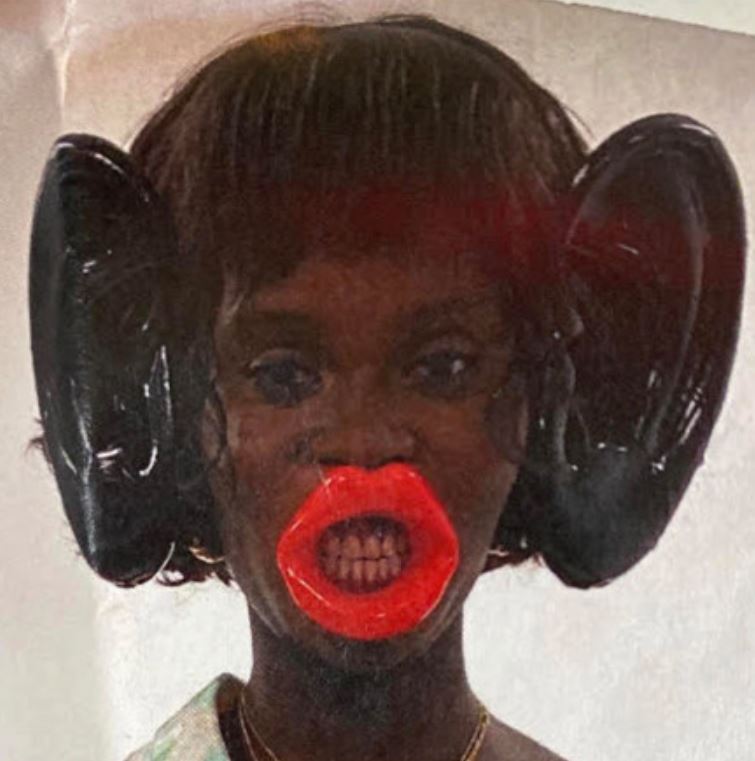 The Style Institute of Technology has actually apologized for a "plainly racist" show where a black design was asked to use huge red lips and black plastic ears. The model refused, however white colleages were photographed on the catwalk using the unusual prostheses The college's president is uncertain if there was an explicitly racial comment being made, however is checking out it, reports the BBC:
" Currently," its president Joyce F Brown stated in a declaration, "it does not appear that the initial intent of the style, the use of devices or the imaginative direction of the show was to make a statement about race.

" Nevertheless, it is now glaringly apparent that has actually been the result. For that, we apologise – to those who participated in the show, to students, and to anybody who has actually been offended by what they saw."
Amy Lefevre, the model who declined, talked to the New York Post and shared a test shot (above) taken before the show in which she wore the accessories.
" I stood there practically prepared to break down, informing the staff that I felt exceptionally unpleasant with having to use these pieces and that they were clearly racist," Amy Lefevre, 25, told The Post.

" I was informed that it was great to feel uncomfortable for only 45 seconds."
The designer, Junkai Huang, is reportedly "from China" and unaware of the racial connotations of the mask. Richard Thornn, the manufacturer of the program, is reported to have "shouted" at a trainee who objected prior to the program and has more discussing to do.